Undress Runways was born out of a pop-up runway at a Brisbane car park in 2011.

Undress has grown into Australia's leading sustainable fashion runway event worked on by hundreds of people each year.

We have showcased over 100 Australian and international sustainable designers, welcomed more than 5,000 guests to our shows and reached 50,000 people each year.

Undress strives for sustainability in fashion, diversity on the runway and setting a higher bar for the industry. After a two-year break undertaking international market research, Undress is back.

Undress Runways is more than just a runway show. Our newly curated program makes space for important discussions on sustainability, ethics, diversity and inclusion, the climate crisis and tech innovation.

Next up, Undress is going on an Australian tour introducing the Undress Conference, Runway and Showroom.

12 months on tour. 4 major cities. 1 message.

Look good, responsibly.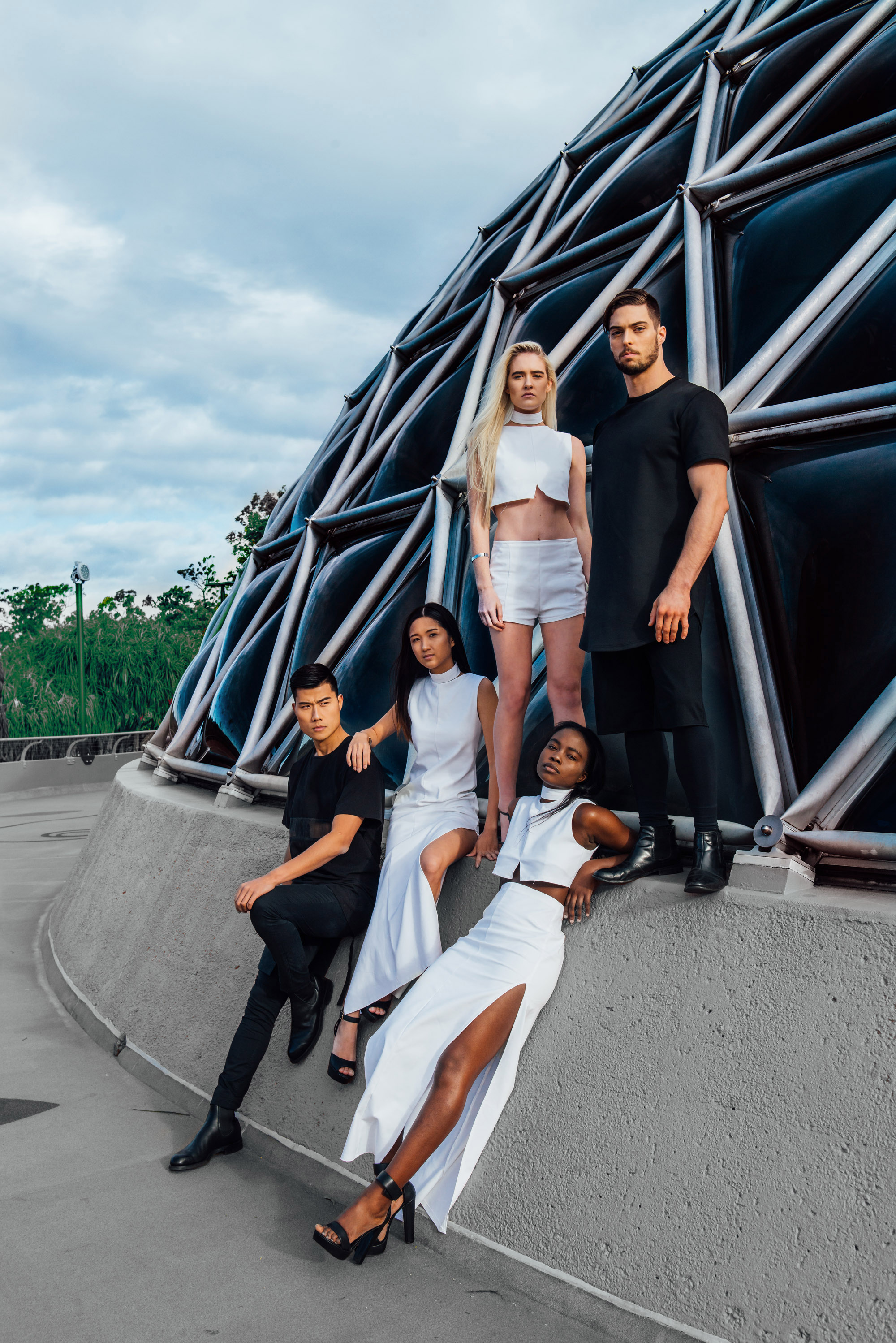 accelerate humanity to a respectful relationship with clothing.
OUR VALUES DEFINE US
WE BELIEVE IN BUSINESS FOR PURPOSE.
OUR EVENTS ARE RUN IN LINE WITH OUR FIVE CORE VALUES.

RESPECT
We hold the power to build an ethical society; where all human beings are respected and cared for. Living within our values, everyday, will raise the bar for all of humanity, today and into the future.

UNITE
We're all human. We are committed to diverse representation and inclusion throughout our work and build a more capable, healthy world. It's time to celebrate our differences.

TECHNOLOGY
Innovations in science and technology can lead to a more sustainable and equal society. Accelerating our society to clean energy is a crucial turning point to reverse the climate crisis.

PLANET
We are in a climate emergency. Our planet is pushed to its limits. We are consuming too much, too quickly. It's time to transition to net-zero emissions and end the war on nature.
EQUALITY
A segregated society isn't living to its full potential. Humanity benefits when everyone is included. We relentlessly champion equality.