Australia's Leading Event for Sustainable Fashion
IT'S TIME TO REIMAGINE OUR FUTURE
Welcome to Undress.
Undress Runways is a sustainable fashion event that tours around Australia.
We advocate for an ethical, sustainable and inclusive fashion industry.
At Undress, you will gain a global fashion perspective from international speakers, understand how Australia is tracking to meet the Sustainable Development Goals, and be inspired by ethical designer collections as we redefine the runway.
Step into the world of Undress.
undress melbourne
1 day. 10 designers. 30 speakers
12PM - LATE | 22ND NOVEMBER, 2019 | WAREHOUSE LOCATION
Undress Melbourne is a sustainable fashion event that educates, inspires and promotes an ethical fashion industry. Learn from industry speakers, get inspired at the runway and meet people who leading change in fashion, science, music and design industries.
It's time for a fresh perspective.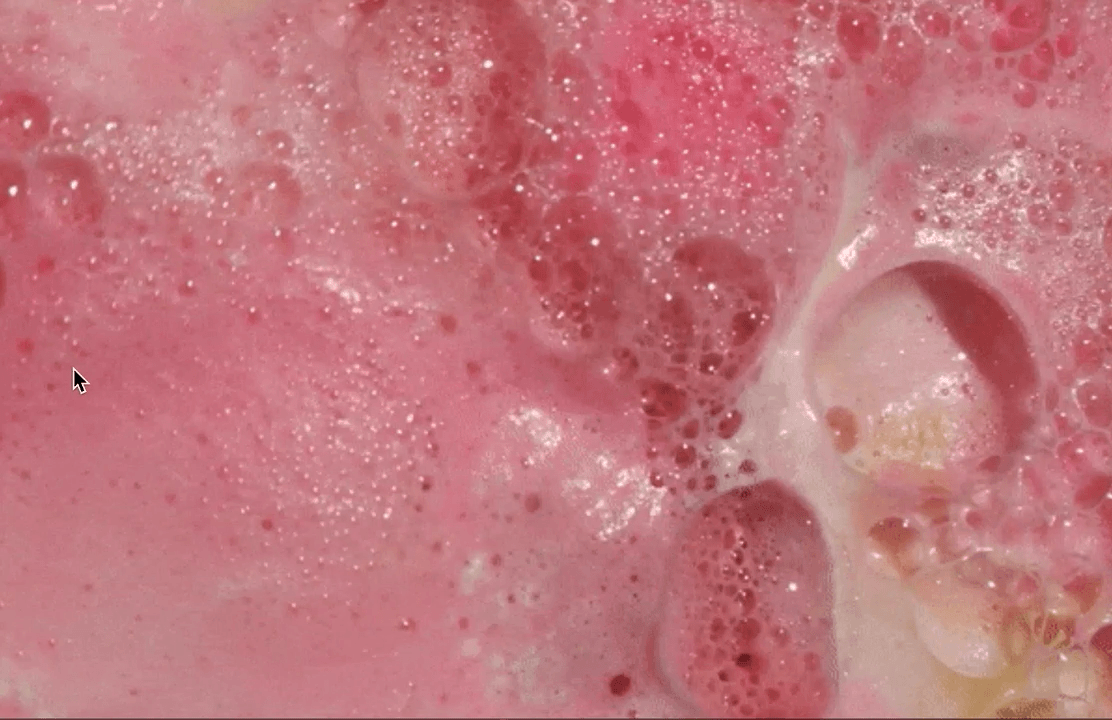 THIS IS NOT A DRILL.
We are in a climate emergency. Our planet is pushed to its limits. We are consuming too much, too quickly. It's time to change our relationship with clothing, transition to net-zero emissions and embrace a sustainable, ethical and inclusive fashion industry.
IT'S IN OUR HANDS.
Fashion employs millions of people across the world. Yet, our industry is also one of the largest employers of slave labour and child labour worldwide. The power to direct the industry in an ethical direction is in our hands. We buy the clothes, we hold the power.
UNITE.
How can creatives band together and unite behind the science to inspire a wave of action? It's time to put our differences aside, bust out of our bubbles and champion change.