The Future of Fashion
What does the future look like?
This year, Undress will be exploring the future of fashion. Over the next 5 months we're going to explore where Diversity, Respect, Equality, Smart Textiles and Sustainability stand in the fashion industry today.
The future of fashion is more than an aesthetic.
We believe ethics + aesthetics is the formula for an innovative, diverse, inclusive, respectful & environmentally responsible industry.
The industry needs a revolution and that starts with us, the consumers. By making more informed choices, we can drive fairer industry standards, more innovative production practices and a greater awareness for our social and environmental footprint in fashion.
We want people at every level of the industry to feel accepted, valued and supported.
We'll be headlining the key issues by interviewing industry leaders & creative humans who are making a difference. Every month we'll be producing photo shoots with our favourite photographers, models, designers & artists to bring you a fresh perspective on these key issues. To top it off, we'll also show you who, where and what is making waves in the sustainable & ethical fashion sphere. Highlighting real ways you can challenge to fashion industry to create a better future.
Be a part of the movement and join us as we take you on the road to the future of fashion.
DIVERSITY
For the Fall 2016 Season 72.25% of models cast were caucasian while 24.75% of models cast were of colour. This was measured over four cities - New York, London, Paris and Milan - 312 shows and 8,727 model castings.
The Fashion Spot, Runway Diversity Report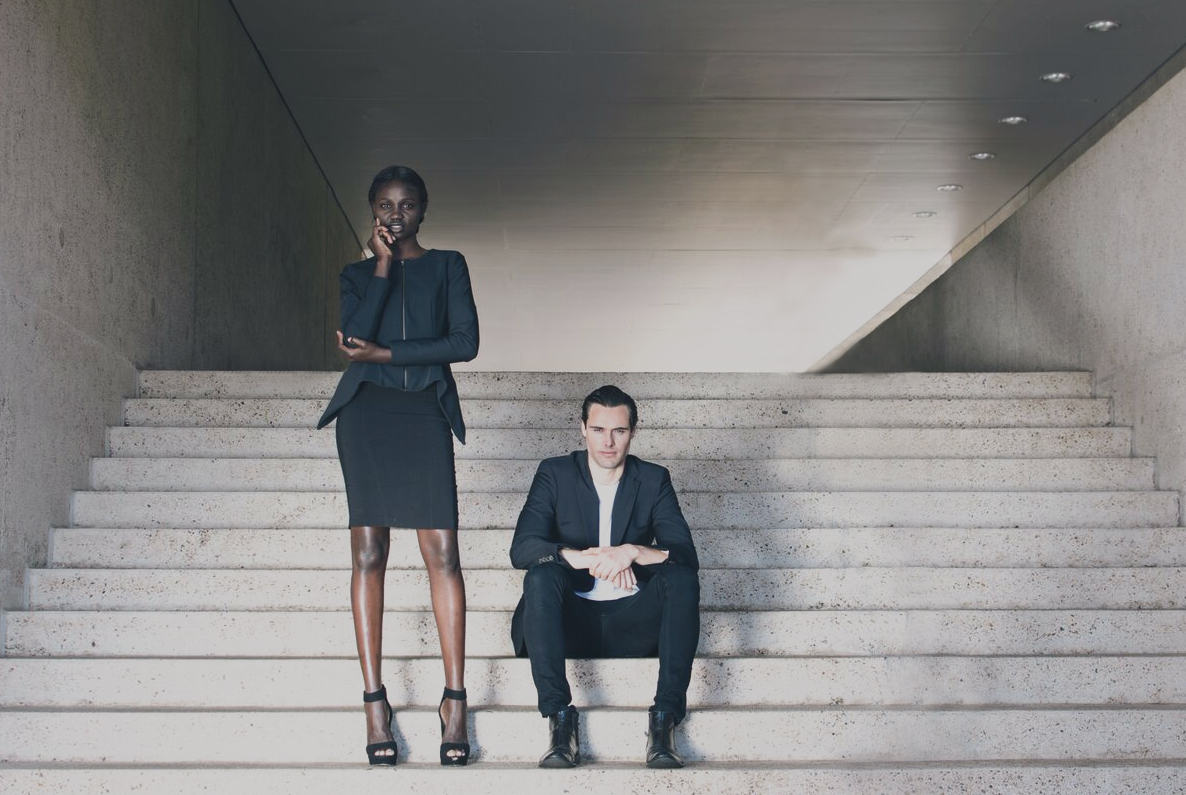 RESPECT
"We must rapidly begin the shift from a "thing-oriented" society to a person-oriented" society. When machines and computers, profit motives and property rights are considered more important than people, the giant triplets of racism, materialism and militarism are incapable of being conquered."
Martin Luther King Jr.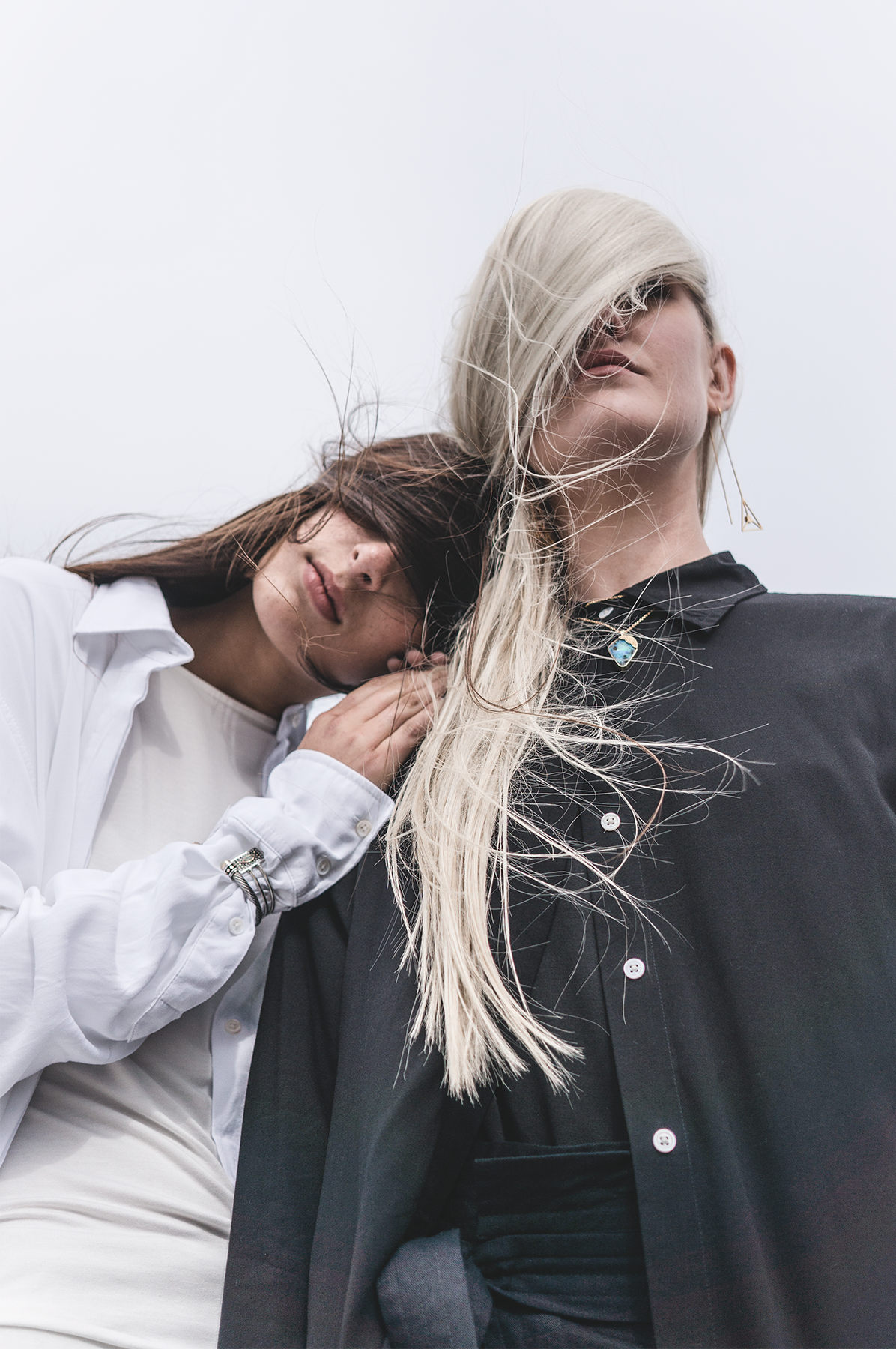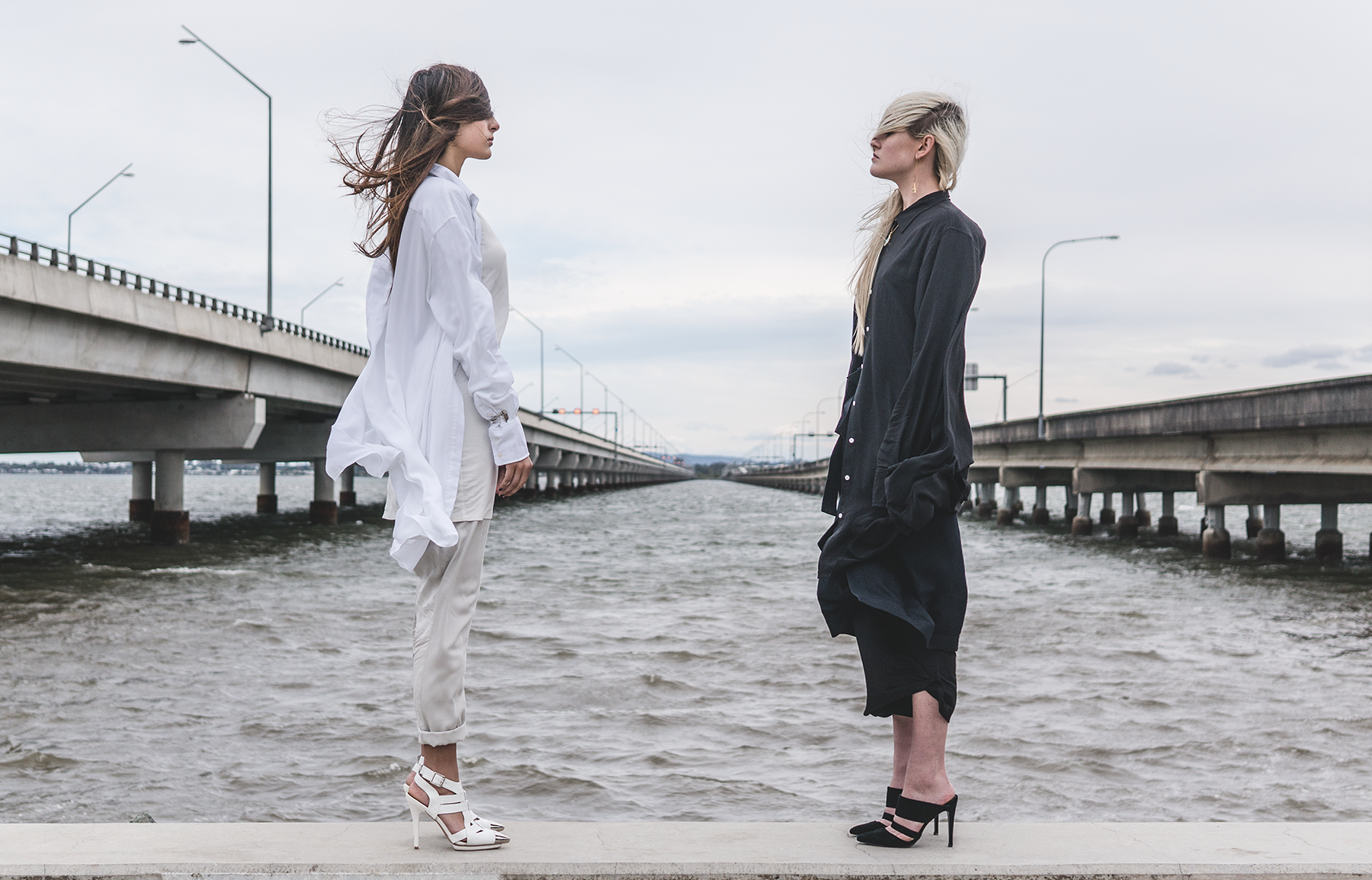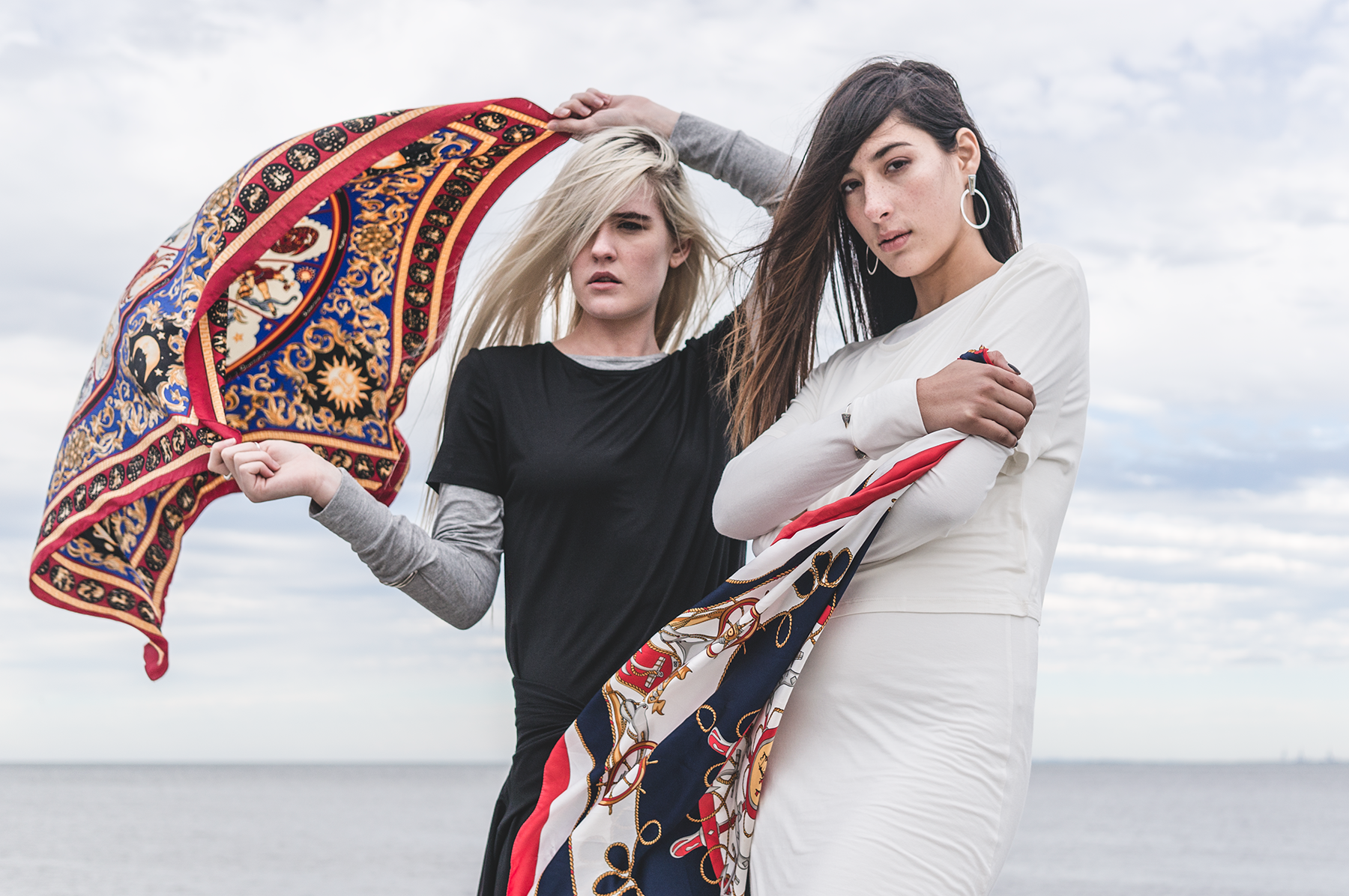 EQUALITY
I have some big hopes for gender equality in the fashion industry. I think it's really improving. I've seen some very positive steps towards equality in the industry. But I think there is still a lot of racism. I think there is still a lot of sexism. I'd really love to see a more diverse representation of women and men, in anyway that makes them feel empowered.
Emma Watson for Vogue
SMART TEXTILES
Let's go invent tomorrow rather than worry about what happened today"
- Steve Jobs
SUSTAINABILITY
A pair of jeans can easily use 3,781 litres of water in its full lifecycle – from growing cotton, through manufacturing, consumer care at home and end of life disposal. 70 percent of the water used during the lifecycle of a pair of jeans is used solely from cotton agriculture. That's why denim companies must reevaluate their cotton farming practises to reduce their environmental impact. We will be highlighting the companies that are working towards more sustainable products.