Undress Runways was born out of a pop-up runway at a Brisbane car park in 2011.

Undress has grown into Australia's leading sustainable fashion runway event worked on by hundreds of people each year.

We have showcased over 100 Australian and international sustainable designers, welcomed more than 5,000 guests to our shows and reached 50,000 people each year.

Undress strives for sustainability in fashion, diversity on the runway and setting a higher bar for the industry. After a two year break doing international market research, Undress is back.

Undress Runways is more than just a runway show. Our newly curated program makes space for important discussions on sustainability, ethics, diversity and inclusion, the climate crisis and tech innovation.

Next up, Undress is going on an Australian tour introducing the Undress Conference, Runway and Showroom.

12 months on tour. 4 major cities. 1 message.

Look good, responsibly.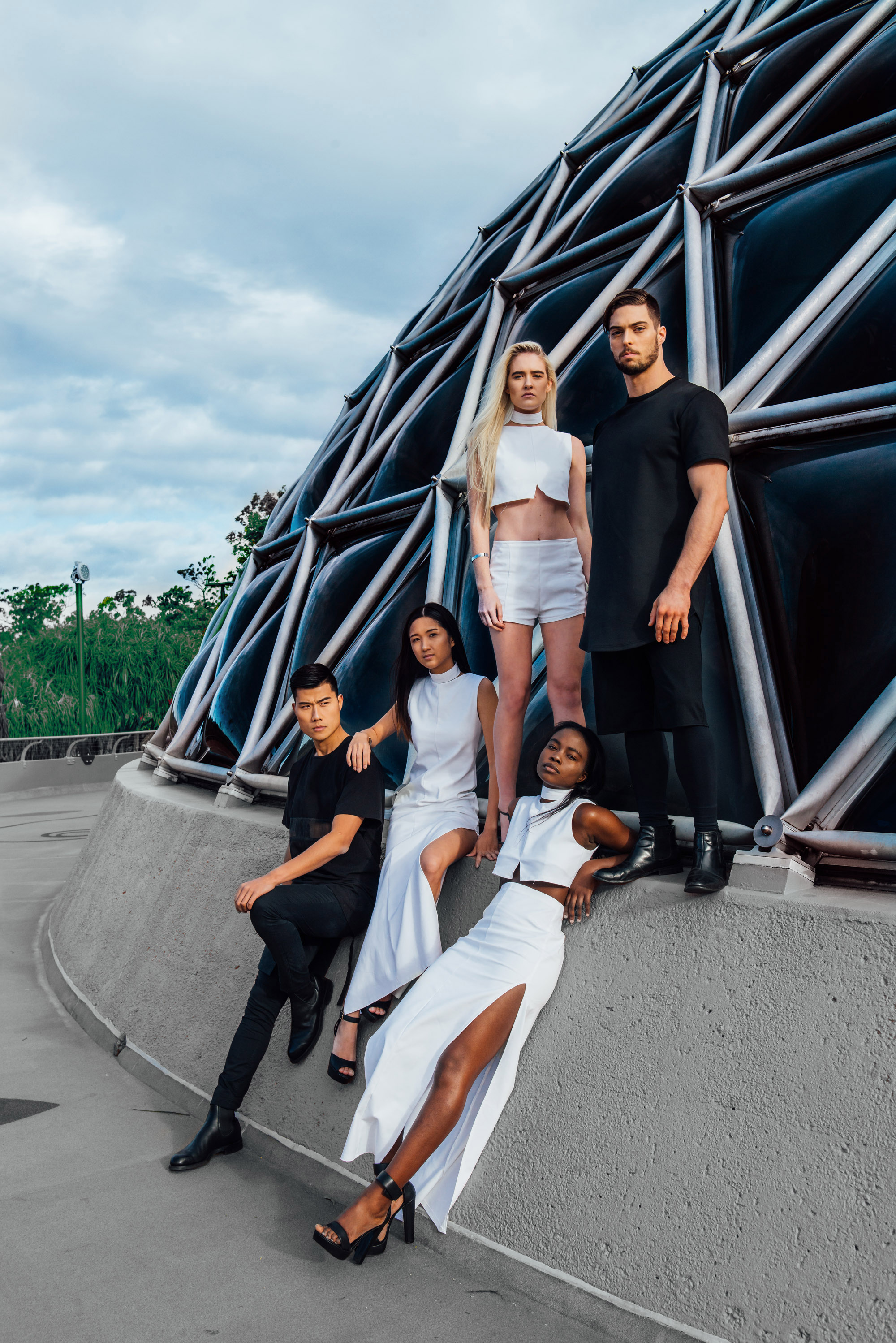 accelerate humanity to a respectful relationship with clothing.